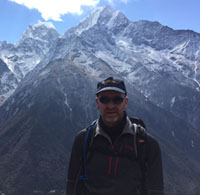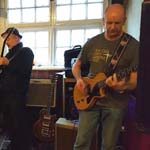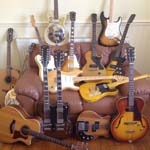 Paul Delaney
Welcome to my website. From here you can access the Delaney Family Tree or the Photo Album.
If you would like access to the family tree please contact me and I will send you an email invitation. The family tree is hosted on ancestry.co.uk and you will need an ancestry account to view it. If you do not already have one you will be able to sign up for a free account when you click on the link in the email invitation.
The Photo Album also needs a user account to access it. You can register by clicking here.
Links
PJD Amplifiers - My business website - Hand built guitar amplifiers and vintage valve radio restoration.
Everest Trip - Some photos from my trek to Everest Base Camp, Nepal in March 2018.